As one of the most trusted names in the tire industry, we supply tires of all the leading tire manufacturers.
Call Us Today for Immediate Assistance
One of expert consultants are ready to help
Tirepoint was founded in 2004 and currently operates in the Gauteng, KZN and Western Cape regions. The company has an exceptionally strong foundation of tire industry-related experience and adheres to good business practices created to place the customer first. As an independent, multi-branded organization with strong supplier relationships, Tirepoint is positioned to consistently provide exactly what our clients need.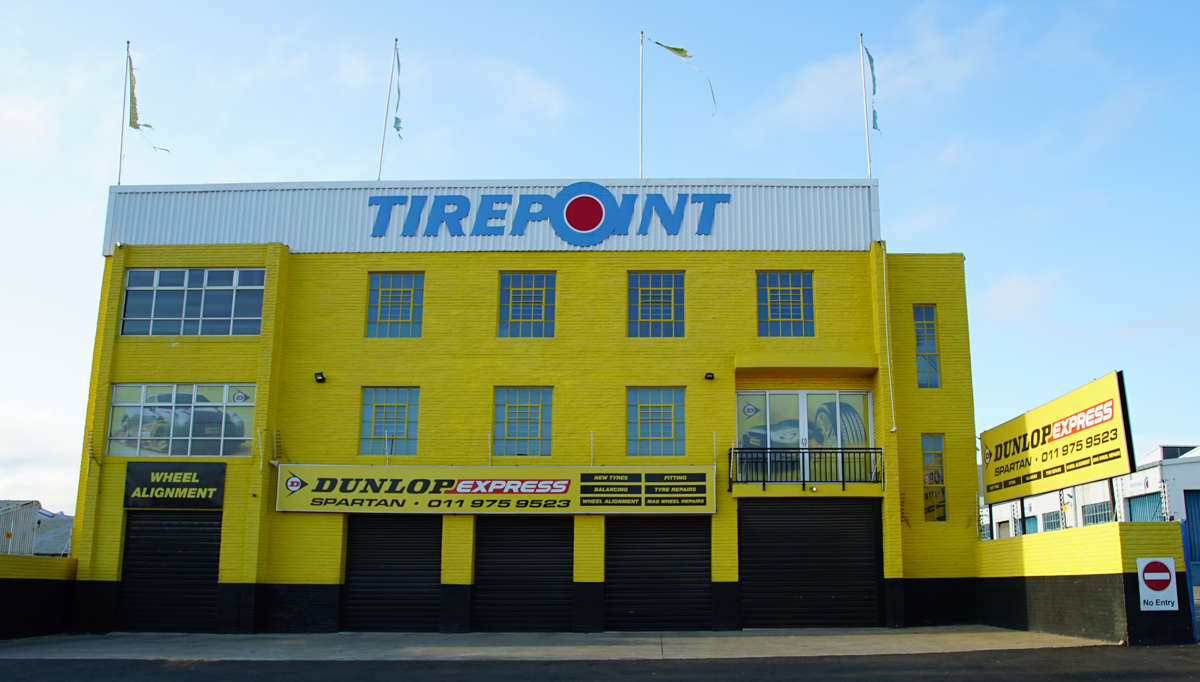 Head Office:
Tirepoint, 22 Forge Road,
Spartan

Phone: +27 (11) 975 9523
Email: sales@tirepoint.co.za
Monday – Friday: 8am – 5pm
One of our consultants will get back to you soon.